Insights from the President, Shizuka Jennifer Yamamoto
[vol.1] Creating the future of health food with the world's first technology ~ SEED crowdfunding started on 11/1!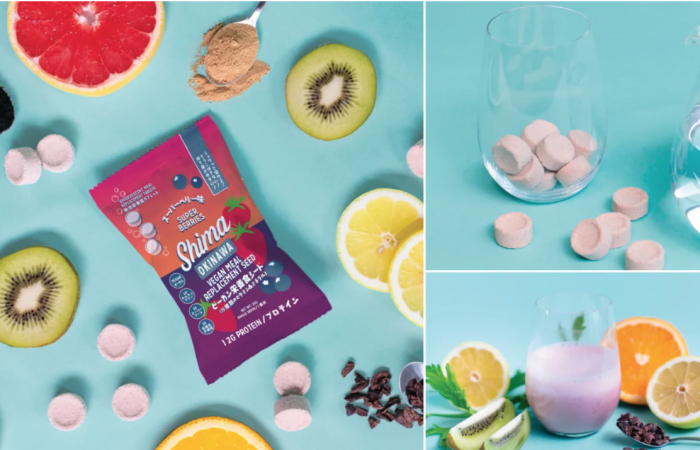 Would you like to take powdered supplements more easily?
In modern society, skipping meals and unbalanced diets are regarded as problems. However, maintaining a well-balanced diet every day is not an easy task.
On the other hand, if you have health foods and supplements, you can easily make up for the nutrients that you cannot get from your diet.
Many people rely on supplements for their daily health habits.
However, powdered supplements such as protein, collagen, and green juice are somewhat inconvenient and time-consuming to carry around.
[vol.2] A turbulent story leading up to the establishment of Shima & Co.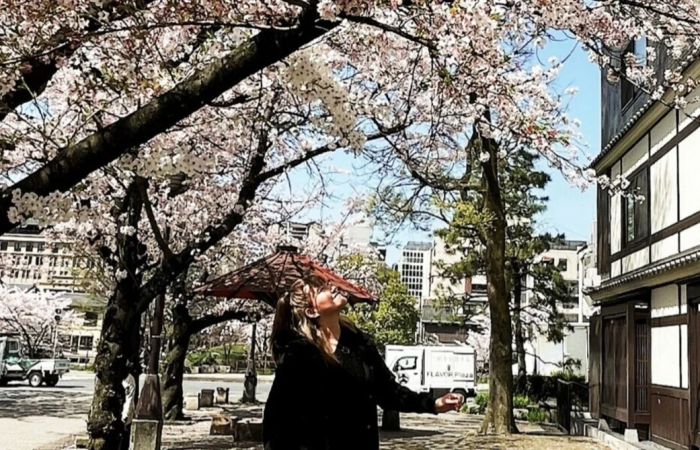 For those who want to easily supplement nutrition
Shima & Co., Ltd., where I, Shizuka Yamamoto Jennifer, serves as the President and CEO, is based in Okinawa and is engaged in the manufacture of health supplements and the development of technology.
In order to eliminate the stress of powdered supplements such as "easy to spill", "difficult to dissolve", and "inconvenient to carry", co-founder Dr. We have commercialized SEED, a palm-sized vegan nutritional food, using the world's first SEED-Technology, which shoots when placed inside!