Shima & Co., K.K. is a health & high-performance supplement company located in Okinawa, Japan. We have developed the world's first innovative health performance products and are ready for manufacturing and product launch. Our product lines include high-performance supplements ranging in protein, pre-workout, meal replacements & baby formula using our co-founder Dr Zach Bell's innovative deep technology, the" SEED-TECH".
Shima & Co. are Innovators in the Health & Supplement Industry.
Our mission is to be Japan's most creative and effective health and supplement company. We envision creating and selling innovative and functional products with high consumer demand.
Convenience is at the root of every positive consumer experience. We aim to eliminate the inconvenience in everyday life by creating health supplements that are easily accessible and hassle-free using the highest quality ingredients.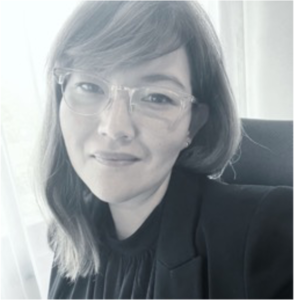 Shizuka Jennifer Yamamoto
Co-Founder, Representative Director & President
Shizuka has over 18 years of experience in project management and branding, focused in the hospitality and lifestyle industry. She spearheaded multiple international projects for various luxury hotel and restaurant groups. Her unique skill set comes from her long employment with Maximal Concepts as DNA Director—one of Hong Kong's most forward-thinking trend leading restaurant groups in Asia. She loves a good challenge – the  opportunity to be creative and launching new businesses has always been her passion. Dr Bell's ground-breaking innovations led her into the health & high performance industry and founding Shima & Co. with her co-founders Zach and Scott. Shizuka continues to be creative, running a branding design studio called AmukaStudio, co-founded with Amy Walsh. Shima & Co and Shima Okinawa design, marketing and branding direction has been curated by this studio.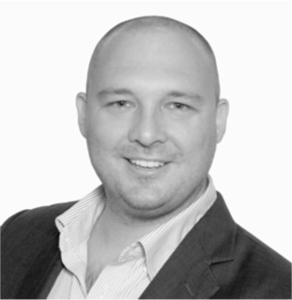 Co-Founder, Representative Director
Scott has over 18 years of experience in the FMCG industry, specialising in food and beverage products. He has focused on brand creation and product business development in the APAC region. He has worked on many projects in China & Hong Kong during his career – he has vast experience in manufacturing, contract manufacturing, brand creation, production launch, marketing, sales, trade finance, online sales, and business development in both local and global markets. He is the founder of Pure Original Limited, a Hong Kong company that owns the multi-award-winning craft beer brand Seven Brews. In 2019, Pure Original licensed the brand to one of the largest craft breweries in Asia, and it is currently brewed and sold in its home city of Hong Kong.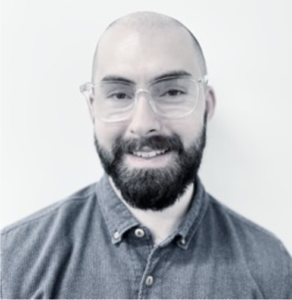 Co-Founder, Representative Director
Dr. Bell aims to bridge the gap between academic biomedical science and the performance supplement industry to stimulate innovation and product development. He is a neuroscientist with a current research focus in cognitive performance enhancement and supplements that promote mental health. After completing his doctoral studies at Queen Mary University of London he began work in Seattle-Washington developing health and performance products, and later moved to Japan to found three companies, including Shima & Co. For over 20 years Dr. Bell has been involved in weight training and a consumer of performance supplements. The performance supplement industry is his passion and he wants to help shape its future using his research and development capabilities.
Office Information
Company Name
Shima & Co. K.K.
Company Location
Innovation Square Incubator
Okinawa Institute of Science and Technology
1919-1 Tancha, Onna-son, Kunigami-gun,
Okinawa, Japan 904-0495
Company Establishment
May 13th, 2021
Representative
Shima & Co. K.K. Representative Director & President Shizuka Jennifer Yamamoto
Director Dr. Zachary Wayne Bell
Director Scott Gavin Andrews
Business Content
1. Research & development of general foods and health foods
2. Manufacture, sale, wholesale, retail and import/export of general foods and health foods
3. Research & development of information on pharmaceuticals, quasi-drugs, and medical devices
4. Planning, operation, and management of various stores
5. Planning, development and sales of cosmetics and beauty products
6. Provision and sale of technical licenses and white-labeled products
7. All consulting, marketing and on-line services incidental and related to each of the preceding items.
8. All consulting, marketing and on-line services incidental and related to the preceding items
9. All business incidental to the above items.
Business Items
Health & High-Performance Supplements